Cast Web Videos to Sony TV
Video & TV Cast makes it super easy to cast a web video to your Sony TV in under 30 seconds. It just takes 3 steps. The app works with Sony Bravia TVs that are not based on the Android TV platform. Some Blu-ray Players are also supported.

For Sony TVs based on Android TV, please switch to TV Cast for Google Cast
cast
1. Connect
Tap the cast icon to connect your phone or tablet to your Sony TV.
web
2. Open Website
Open a website (e.g. YouTube) in the integrated web browser and play the video.
touch_app
3. Tap to Cast
Tap below the web browser to start casting the video on your Sony TV.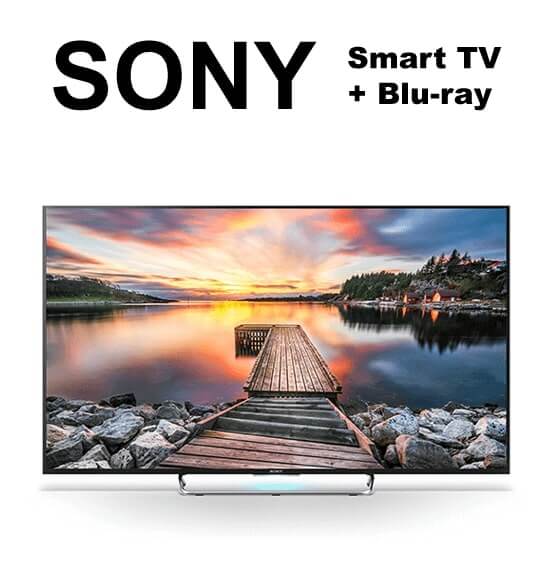 Sony Bravia TV explained
Sony Bravia is a brand of high-definition televisions (HDTVs) manufactured by Sony Corporation. The term "Bravia" is a portmanteau of "Best Resolution Audio Visual Integrated Architecture." Sony launched the Bravia line in 2005, and it quickly gained popularity due to its advanced display technologies and sleek designs.
Sony Bravia TVs are known for their excellent picture quality, vibrant colors and innovative features. They utilize various display technologies such as LCD, LED and OLED to deliver stunning visuals.
In addition to their impressive visuals, Sony Bravia TVs often come with Smart TV functionality, allowing users to access online streaming services, apps and other internet-based content. They may also feature voice control capabilities, built-in Wi-Fi, HDMI ports and USB connectivity.
Please note that the specific features, models, and specifications of Sony Bravia TVs may vary depending on the year of release and the region where they are sold.
App Editions
If you have a different Smart TV or streaming player, please switch to the
TV Cast

App Edition tailored for your device. Or try the new TV Remote App to control your TV with your phone or tablet while casting.
New